Chris Doyle and his professional engineers will create your project renderings, or you can bring your own architectural drawings to work from. We offer a one year warranty on most projects and extended warranties on others to ensure your satisfaction.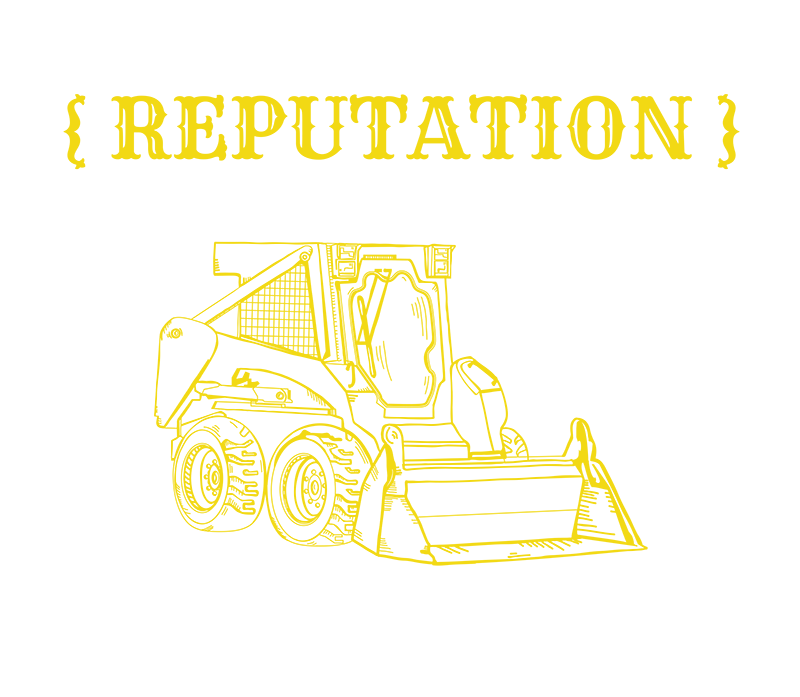 Doyle Construction, Inc. has the equipment and experience to take care of everything from underground excavation and utilities to driveways, bridges and complete building projects.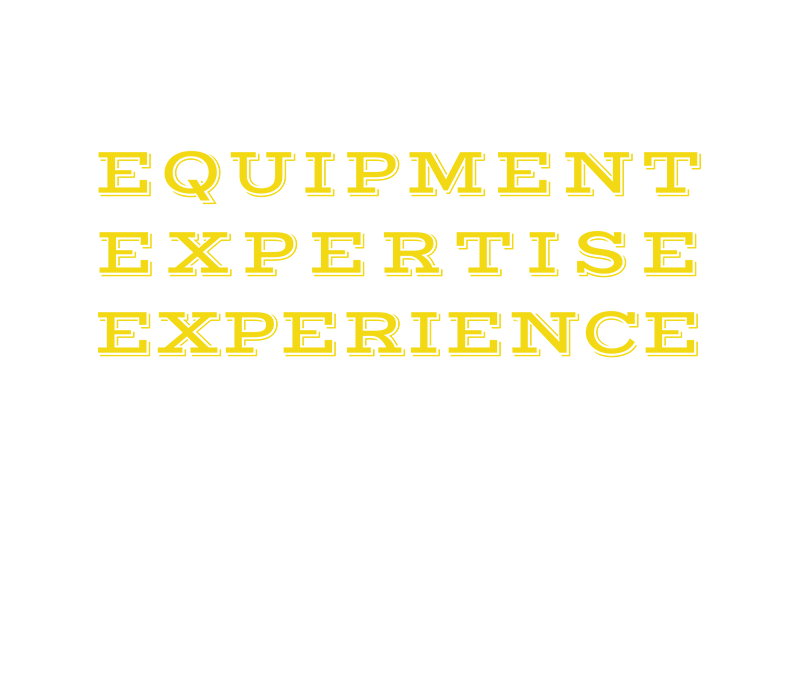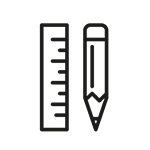 Doyle Construction, Inc. understands that building a custom house or commercial project, remodeling or maintaining your home can be costly so we never mark up materials. If you need extra help in budgeting your job we can help you find the most cost effective ways to do that. We want you to enjoy your construction experience and are happy to help you achieve your goals.

Our services include but are not limited to: custom homes, commercial buildings, additions, remodels, excavation, hauling, roofing, decks, water damage, driveways, utilities and dirt removal.
We also specialize in retaining walls, underground utilities, septic systems, grading, hauling, irrigation, french drains.
Bridge gone? We can take care of that too.
We have a full array of equipment – 42,000 lb excavator, skid steer, front loader, two single axle dump trucks, trailers to haul equipment, miniature bobcat, hydraulic breaker and a hydraulic ripper – to accomplish your project from the largest remodel to the smallest repair.